May 6, 2021
Posted by:

Bertin Mendoza

Category:

Uncategorized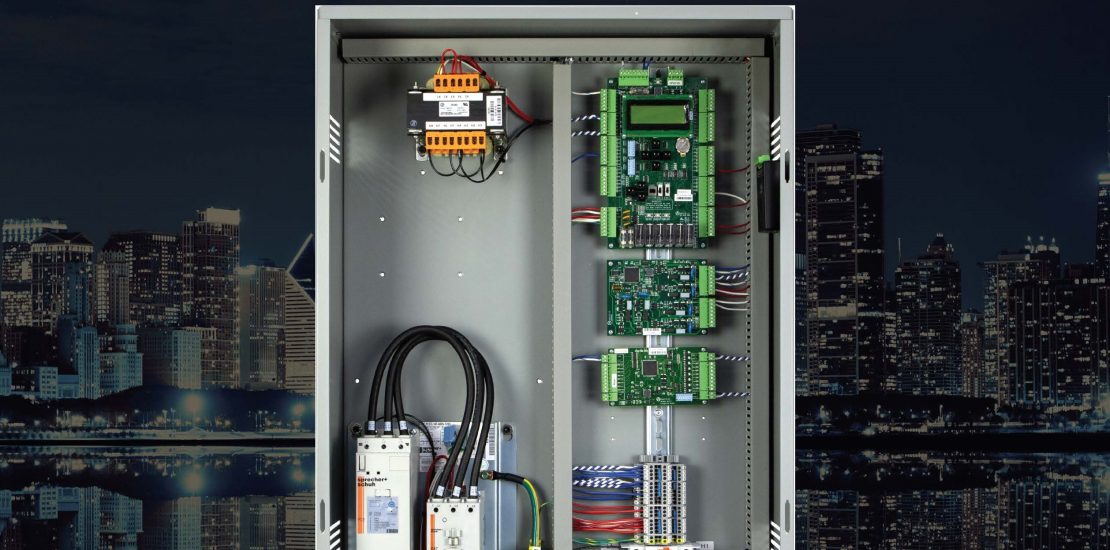 Smartrise Engineering is proud to announce the launch of its new hydraulic controller, Hydro:Evolved. Designed by the company that has revolutionized the elevator controller market since 2005, Hydro:Evolved brings the service and industry-leading technical support you've come to expect from Smartrise and adds features not seen in open market, non-proprietary controllers.

Adaptive Slowdown, included in all Hydro:Evolved controllers, makes life easier for mechanics and technicians while giving passengers the smoothest ride ever felt inside a hydro. Without the use of a load weigher measurement unit or oil monitoring control unit, Hydro:Evolved's Adaptive Slowdown will change the slowdown profile of the elevator depending on factors like the weight of the passengers and changes in oil viscosity. This technology saves time and money by reducing energy usage and maintenance downtime while giving passengers smoother, more consistent rides that will have your hydro elevator feeling like a traction.

All Hydro:Evolved controllers will also be IoT-ready, making it even easier for building owners and maintenance workers to manage the health of their elevators. IoT, or the Internet of Things, manages large quantities of performance data and can send it anywhere in the world, letting technicians see what's happening and make changes without needing to be onsite. This data can be used for predictive maintenance, letting technicians be proactive in solving problems before they happen, preventing downtime, and increasing reliability. 

Smartrise adds these new features while maintaining the core pillars that make us the Back to Back Ellies Award winners for Best Supplier of Controllers. Our industry-leading customer service and technical support teams will be available whenever you need them, even during off-hours. Installations are a breeze, and Hydro: Evolved components are part of the Smartrise Universal Design, so most parts are interchangeable with our C4 traction controller. Plus, spare parts are available via 3rd party vendors.

If you are interested in learning more about our new Hydro:Evolved controller Click Here, or email our sales team at sales@smartrise.us.

Take the Leap. Join the Evolution.