August 29, 2022
Posted by:

Shelby Jurca

Category:

Product Updates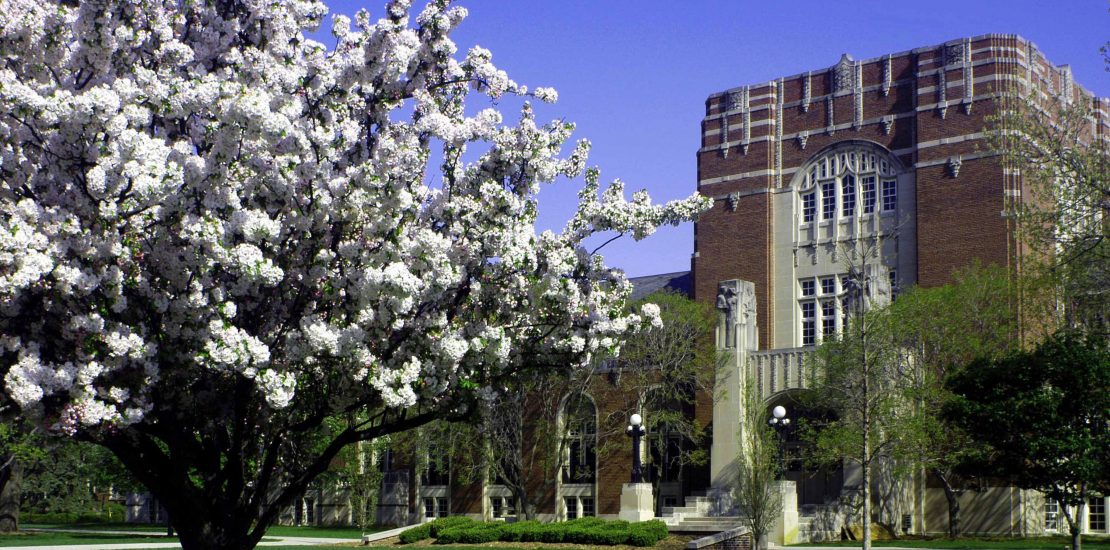 It's that time of year again! As students everywhere from kindergarteners to Doctoral candidates are headed back to learn, many institutions know that Smartrise controllers can't be left off the list of school supplies. So, join us as we go back to school with Smartrise!
Purdue University
Purdue University in West Lafayette, IN has Orville Redenbacher, food scientist and famous popcorn salesman, as one of their alumni. Students on campus that want a movie night complete with a snack from the former Boilermaker can count on the reliability of Smartrise technology. Since 2012, more than 20 Smartrise elevator controllers have been installed on the Purdue University campus. We're proud to provide the speed, safety, and reliability of Smartrise's controllers to students for years to come.
Texas Christian University
On the TCU – Texas Christian University campus in Fort Worth, Texas, the Sid W Richardson Building recently updated their elevators with Smartrise's C4 Traction Controller! Home to the geology, physics, environmental science and chemistry departments, the Richardson building has been a part of TCU since 1970. Now with Smartrise's C4 traction controller in the elevators, students will be able to rely on Smartrise for years to come!
New York University
A mile away from Washington Square Park and the main campus, the NYU College of Dentistry is updating their elevator controllers with Smartrise and C4. The K.B. Weissman Science Building and the Schwartz Building are 11 and 12 story adjacent buildings that will be adding 7 Smartrise C4 controllers between the two. Smartrise will now be helping the largest dental school in the nation teach the future dentists of America, but when it's time to get that root canal done…please, don't blame us.
Lafayette Academy
A mile away from Central Park in Manhattan, NY, Lafayette Academy has updated their elevator controllers with four Smartrise C4 traction controllers. These controllers were also equipped with Emergency Rescue Devices, providing an efficient, reliable emergency power source. Smartrise strongly believes in the power of education, and we're proud to be providing students with safe transportation.
Here at Smartrise, we hope that everyone has a great school year, and we know that the buildings powered by our trusted technology will get straight A's for elevator safety. If you're looking to improve your grades when it comes to elevator controllers, make sure to visit www.smartrise.us for more information!