June 29, 2022
Posted by:

Shelby Jurca

Category:

Product Updates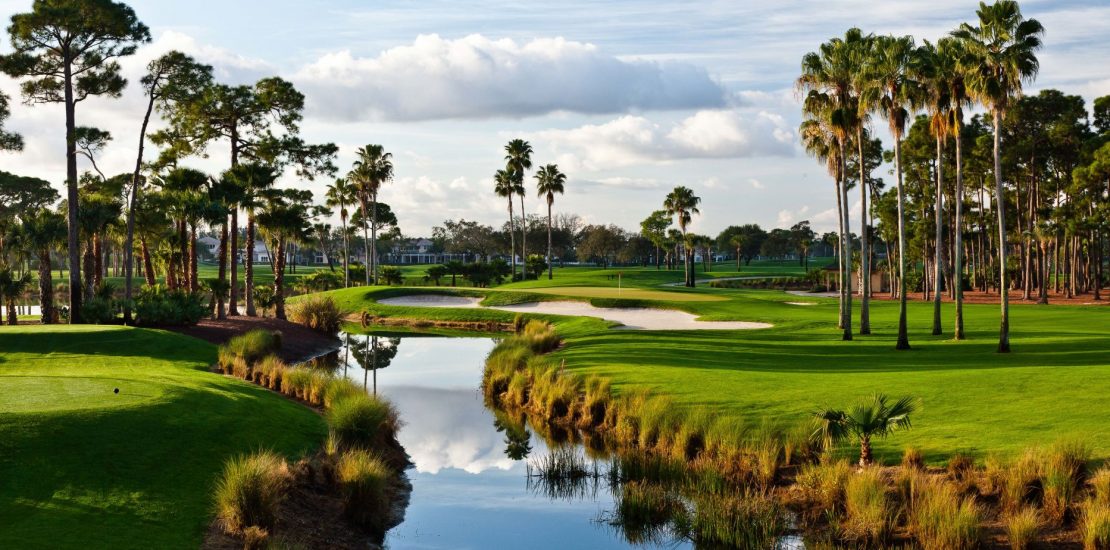 Welcome to Summer ladies and gentlemen!! If you're searching for your perfect vacation destination, with relaxing amenities and a great elevator, keep reading for some suggestions!
Pegasus Hotel
In the beautiful city of Kingston, Jamaica, the Pegasus Hotel, a luxury oasis right off the Caribbean Sea, installed Smartrise's C4 controllers! Home to numerous special events in this beautiful town, the Pegasus needs every part of the resort to be perfect, which is why when it comes to their elevators, they trust the proven performance and reliability of Smartrise and C4.
PGA National Resort and Spa
Attention Golfers! In the town of Palm Beach Gardens, FL, the PGA National Resort and Spa is a stunning resort. This resort boasts 5 championship golf courses, a 40,000-square-foot spa, and many additional amenities. Since 2020, it's been powered by Smartrise SRH hydraulic technology! We're honored to be a part of the legacy of the PGA National Resort and Spa as a trusted supplier and appreciate the opportunity to provide safe, reliable transportation to vacationers and golfers everywhere.
Opryland Hotel – Nashville
If you're feeling a little less beachy, and a little more rock-and-roll, head to Nashville, Tennessee! In a city with pretty high bars for performance, the famous Opryland Hotel trusts Smartrise and our 5-year warranty promise to power transportation within their beautiful resort. There are more than six of our hydraulic controllers within the building, so check it out next time you're in Music City!!
Aloft Orlando Downtown
Did someone say "The Most Magical Elevator Controller on Earth"? The Aloft Hotel in Downtown Orlando is equipped with Smartrise's C4 controllers to power their elevators. These nine stop elevators get people back to their rooms after a long day of fun in the Florida sun and have Smartrise industry leading customer service and 24/7 technical support always backing them up.
Crown Reef Resort
With a huge 4-story waterpark, the Crown Reef Resort in Myrtle Beach, SC is fun for the whole family! Not only does this resort boast 15 water features, but also has beachfront access. After a day of splashing and soaking, don't worry about slipping up the stairs – Smartrise's trusted technology has you covered. Put your mind at ease by taking one of Crown Reef's elevators back up to your room to relax.
No matter what kind of vacation you're planning, you can find a building run by Smartrise technology. We're proud to be trusted by so many of these locations to provide safe transportation for their guests so their trips run as smoothly as possible.
For even more vacation destinations featuring Smartrise technology, click here!