January 13, 2020
Posted by:

Bertin Mendoza

Category:

Uncategorized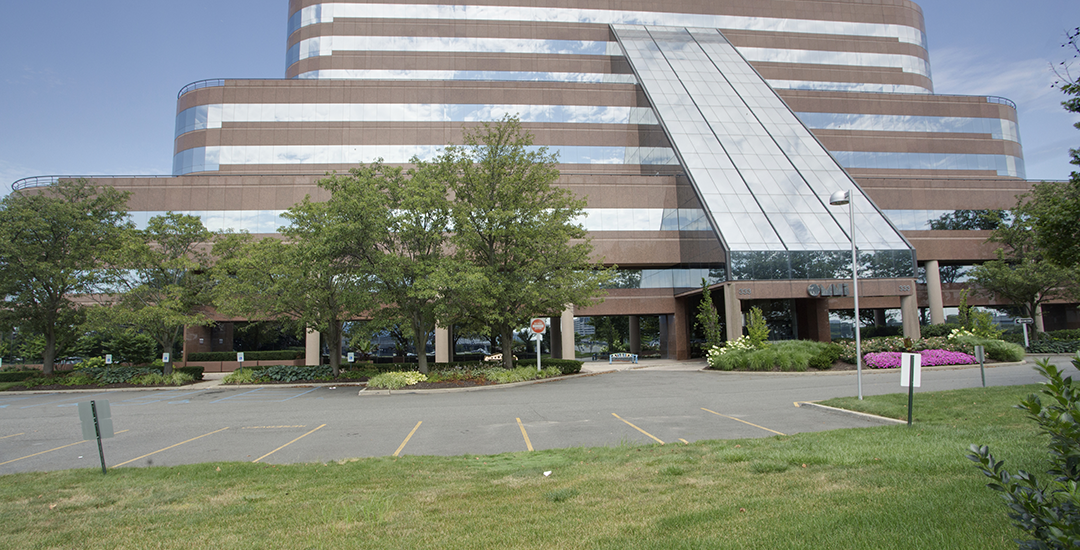 Smartrise has taken a deeper dive into the Omni Building, an office space in New York which recently installed Smartrise's C4 controllers inside all its elevators. Take a look at the video to learn more about The Omni Building, Smartrise, and the C4 controller. Below is the narration of the video for you to read along. Smartrise's C4 controllers are popping up more and more across North America, with C4 getting rave reviews at all phases of the installation process. With many more exciting projects in the works (including more in the Tri-State Area), make sure to keep an eye on our website, sign up to our newsletter , and follow us Facebook, LinkedIn and Instagram!
"Located on beautiful Long Island, New York, the Omni Building recently installed Smartrise's C4 controllers in all their elevators.
Across the street from the historic Nassau Coliseum, the Omni Building was built in 1990 and is home to over 600,000 square feet of office space, as well as a fully accredited art gallery in the lobby.
With Smartrise's C4 being installed in the seven passenger elevators and one freight elevator, dozens of small businesses located in The Omni Building will now have the speed, safety, and reliability of the C4 controller at their disposal.
Backed by Smartrise's industry leading 24/7 tech support, and handling speeds up to 2000 feet per minute and up to 128 openings, it's no wonder why buildings across North America are choosing Smartrise's C4.
To learn more about Smartrise and our flagship C4 controller, head to www.smartrise.us, or email us at sales@smartrise.us."