December 2, 2021
Posted by:

Shelby Jurca

Category:

Product Updates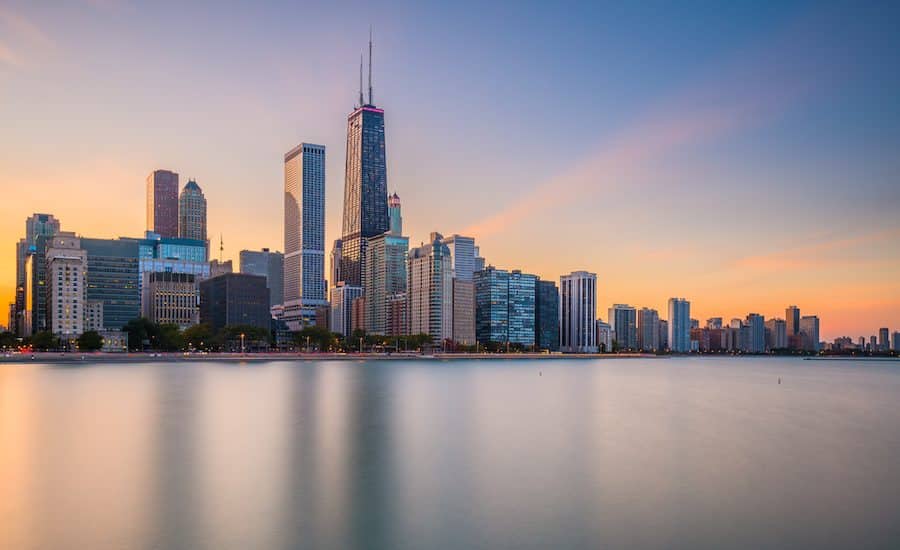 Nationwide, the senior living industry is growing and changing in many ways. As a result, many of these communities have chosen to trust Smartrise's proven C4 technology to provide safe transportation to residents and visitors. Take a look at some of the Chicago senior-living communities that have made the Smart choice.
Lake Vista Apartments
Located at 1440 S Indiana Avenue, Lake Vista Apartments is an active senior community that offers an abundance of amenities like a beauty salon and fitness room. With the beautiful scenery of Downtown Chicago and Lake Michigan, the 21-story building also features two Smartrise C4 traction controllers moving at 500 FPM. We're proud to be part of transporting residents to those gorgeous views.
Judge Fisher Apartments
In the neighborhood of Edgewater, the 21-story, 195-unit Judge Fisher senior apartment building now features two Smartrise C4 controllers. Built in 1965 and renovated in 2006, this property prides itself on providing a variety of updated services for its residents. When a community like Judge Fisher wants the best for their residents, they know Smartrise is the only choice.
Ella Flagg Young Apartments
Meanwhile, in Uptown, the high-rise senior-living community of Ella Flagg Young Apartments is powered by two Smartrise C4 traction controllers. These controllers were fitted with Manual Rescue so mechanics can get on top of the car and manually release the brake little by little in the event of a power outage. We're proud to provide this extra layer of safety to the residents of Ella Flagg Young Apartments.
As the senior living industry continues to grow, Smartrise appreciates the trust placed in us to provide safe transportation to Chicago and other cities across the nation.
To learn more about Smartrise controllers or request a quote, email our business development team at sales@smartrise.us.