March 18, 2022
Posted by:

Shelby Jurca

Category:

Product Updates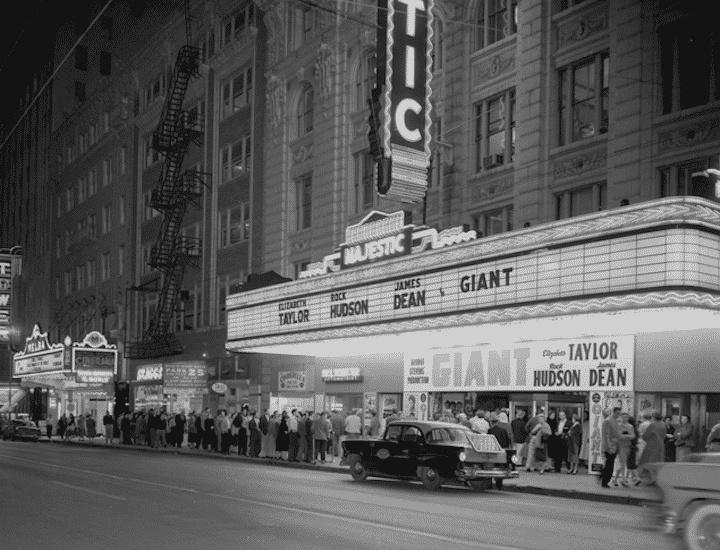 Ever since Smartrise established our presence in DFW in 2018, we've been making our mark across the metroplex. Our hydraulic and traction technology continues to be installed in some of the most historic and most-visited buildings in the area. Y'all take a gander at some of the locations that placed their trust in the newly converted Texans, all of which are backed by Smartrise's 5-year controller warranty.
Adolphus Tower
In beautiful Downtown Dallas, the Adolphus Tower located at 1412 Main Street will soon be powered by four of our C4 traction controllers. Though recently renovated, this 67-year-old building is a historic staple of Dallas. We're honored to have been chosen for this project.
The Majestic Theatre
The Majestic Theatre is one of Dallas' most historic entertainment venues. For more than 100 years, the theater has been bringing the arts to Texans, and since 2019, it's been powered by Smartrise C4 technology. We're honored to be a part of the legacy of The Majestic Theatre as a trusted supplier and appreciate the opportunity to provide safe, reliable transportation to this Dallas culture icon.
Jefferson Tower
On Jefferson Blvd. in the historic Dallas neighborhood of Oak Cliff, stands the Jefferson Tower. Originally built in 1928 to be a medical and retail facility, this multi-use building now serves as residential, corporate, and retail offices. Jefferson Tower even houses an event space on the top floor for parties, birthdays, and weddings! Smartrise is proud to provide our C4 technology to this historic building and help transport people to their happily ever after.
Meyerson Symphony Center
If you're ready for a night at the symphony, head to the Dallas Arts District and visit the Meyerson Symphony Center. Built with world renowned acoustics and home to a critically acclaimed Orchestra, there will soon be two Smartrise C4 traction controllers and a V2 hydraulic controller working to power this historical piece of Dallas' artistic excellence.
It has blessed our hearts to have called the Lone Star State home since 2018 and be trusted by local businesses for their transportation needs. We hope to continue to do right by the folks out here, as well as across the United States.