August 15, 2019
Posted by:

Randy Glover

Category:

Company Updates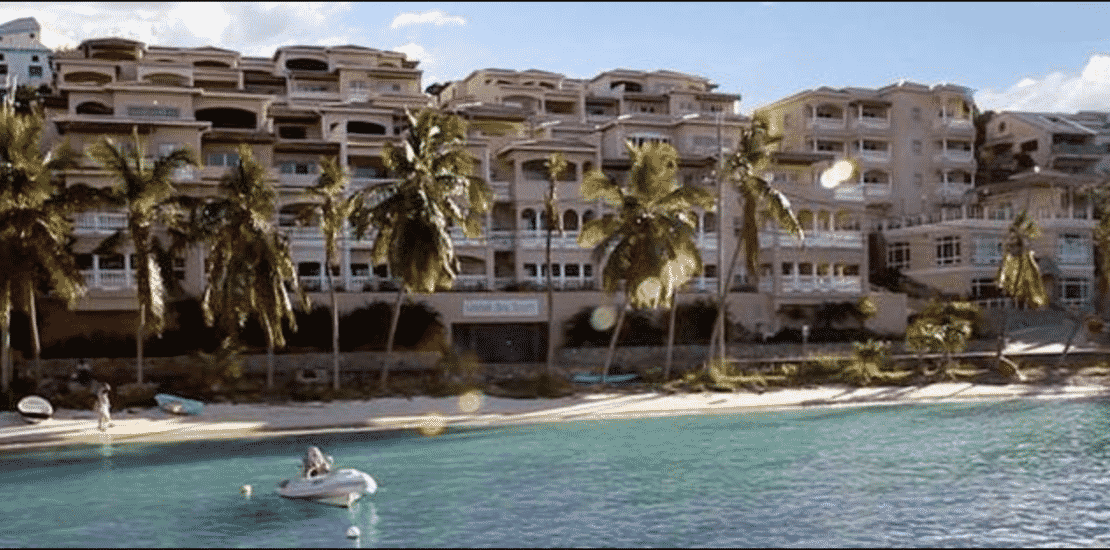 We take pride in every building and structure that Smartrise controllers are found. However, it's an unavoidable fact that some locations are a bit more…glamorous than others. Here's a look at some vacation spots with Smartrise controllers.
Located in the famous Luxury Row shopping complex in Honolulu, the Chanel Waikiki store will be adding a simplex hydro controller to its store. As one of the biggest names in the high-end fashion industry, everything about this elevator had to meet the highest of quality and specifications. Every part was thoroughly selected by the owner, and Smartrise was able to pass this rigorous process with flying colors.
The L.A. Grand Hotel in downtown Los Angeles has recently completed renovations that included installing Smartrise controllers in SRA Triples, SRA 4-car group, and 2 hydro freight elevators. This oasis for travelers in the City of Angles, hotel guests can catch a game at the nearby Staples Center (home to multiple sports franchises) or shorten their commute with the LA Convention Center just minutes away. At the center of all things Los Angeles, the L.A. Grand Hotel trusts Smartrise to provide smooth, reliable, high-quality elevator rides that its tenants expect.
The Grande Bay Resort, found in St. Johns of the U.S. Virgin Islands, will be adding two Smartrise controllers to its buildings. Overlooking Cruz Bay, The Grande Bay Resort offers its guests stunning views of one of the most beautiful beaches in the world, and now Smartrise will assist those guests in two new five-stop hydro elevators. While tourists may not marvel at the hassle-free, reliable trips from their room to the beach, Smartrise is happy to play a small part of their trip to paradise. As all of these top vacation spots with Smartrise controllers show, when it comes to the luxury market, Smartrise is the only choice on the market.
Follow the link to read about our Hospitality Projects: Read More.
Smartrise updates company phone number: Read More.