February 23, 2021
Posted by:

Bertin Mendoza

Category:

Uncategorized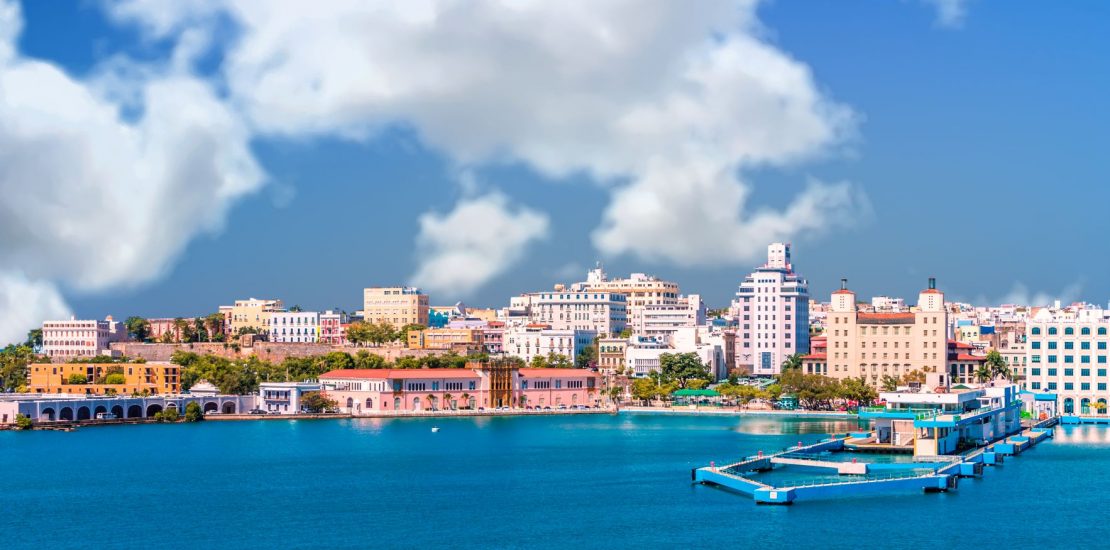 Wherever you're at in North America, buildings are trusting Smartrise's C4 controllers in their elevators. Here are just some of the few places where C4 has been installed recently.
As you may have heard, lately the weather in Texas has been pretty gross. What isn't gross are Smartrise's C4 controllers being used in elevator modernization, which is exactly what's happening the Gross Tower in Allentown, Pennsylvania! The eight-story complex was originally built in 1967 and recently updated their gearless overhead elevators with Smartrise's C4. So when you're living here in Allentown, know that Smartrise is the controller you can trust.
During the dreary February days, if you're starting to research new places to live that are a bit warmer and with a great elevator, might we suggest Condesa De Mar Condominiums in Puerto Rico! This 16-story complex is renovating their geared overhead elevators with Smartrise's C4! Spend your days soaking up the sun on the beach, then heading back home using Smartrise's C4.
Heading back to the mainland, one of the fastest growing cities in America, Austin, Texas has businesses popping up left and right. With office buildings across the city updating their facilities to entice new tenants, the Colina West building trusted Smartrise's C4 controller for their elevator upgrade. Now this office space in Texas' state capital will have the proven performance of Smartrise and C4 in their elevators.
Finally, Center Line Park Tower recently added Smartrise's C4 controller to their elevators inside the 14-story apartment complex. The building, named after the town its located in, Center Line, Michigan, is a city which is completely surrounded by the city of Warren, with both cities located 15 miles north of Detroit. As you just learned a bit about Michigan geography, the residents of Center Line Park tower are learning every day about the speed, safety and reliability of Smartrise's C4 controller.
If you would like to request a quote or talk to a member of our sales team about how a Smartrise controller can be a part of your next elevator project, email us at sales@smartrise.us or call 469-678-8000.