November 17, 2020
Posted by:

Bertin Mendoza

Category:

Uncategorized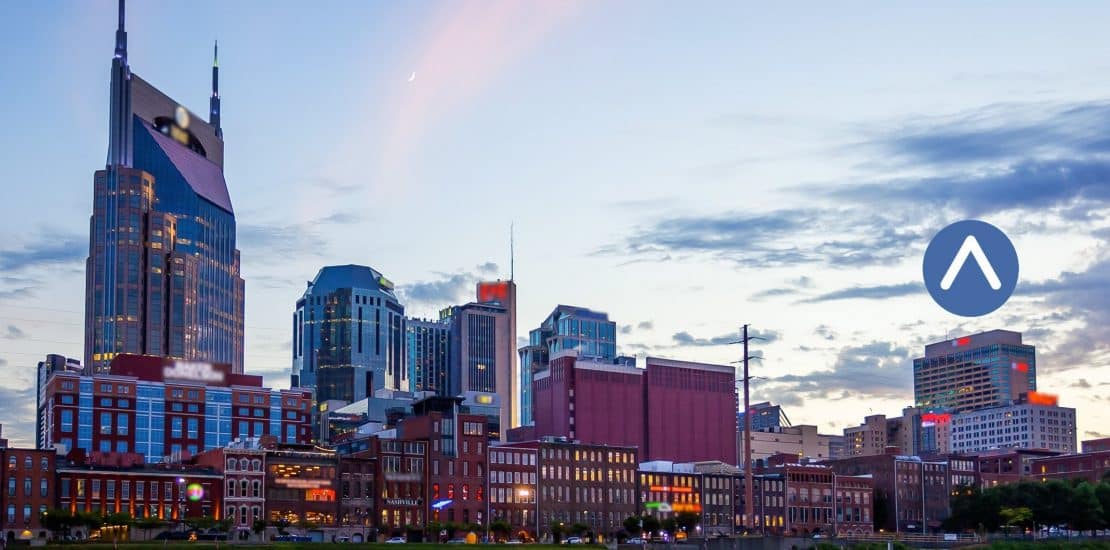 All across North America, Smartrise's C4 controller is taking over skylines. With its ease of installation, available features like destination dispatch and remote monitoring, and the backing of Smartrise's industry leading customer service and technical support, its easy to see why customers are choosing Smartrise. Here are just some of the places where Smartrise's C4 is calling home.
We start in Nashville, where country ballads will be sung for years to come about the time Smartrise's C4 came into town. The UBS Tower, located in heart of downtown, now has C4 controllers installed, helping elevators run up and down the tower's 28 stories at speeds reaching 1000 FPM. One of the tallest building in Nashville, the UBS tower trusts the proven performance of Smartrise's C4.
Moving to Indiana University in Bloomington, Suzanne Collins, author of The Hunger Games was one of IU's alumni. If students on campus want some inspiration from a former Hoosier, they can go check out her books at the Lilly Library, which has updated their elevators with Smartrise's C4! Undergoing a complete interior renovation, the Lilly Library will have the speed, safety, and reliability of Smartrise's C4 helping out students for years to come.
Finally, as much as everyone wants to rag on and mock the DMV, you must admire the people that work there. Having to deal with countless forms being written out incorrectly and jittery teenagers trying to get their driver's license for the first time, it really is a tough job. Fortunately for the people working in the North Carolina DMV Headquarters, their elevators are one less thing they need to worry about, with Smartrise's C4 controller being installed in their building in Raleigh. With Smartrise's C4 in their elevator, it's a guarantee that their elevator rides will be smoother than any ride they take on the road.
To learn more about why Smartrise and C4 are part of these and so many other buildings, head to www.smartrise.us today!