December 22, 2020
Posted by:

Bertin Mendoza

Category:

Uncategorized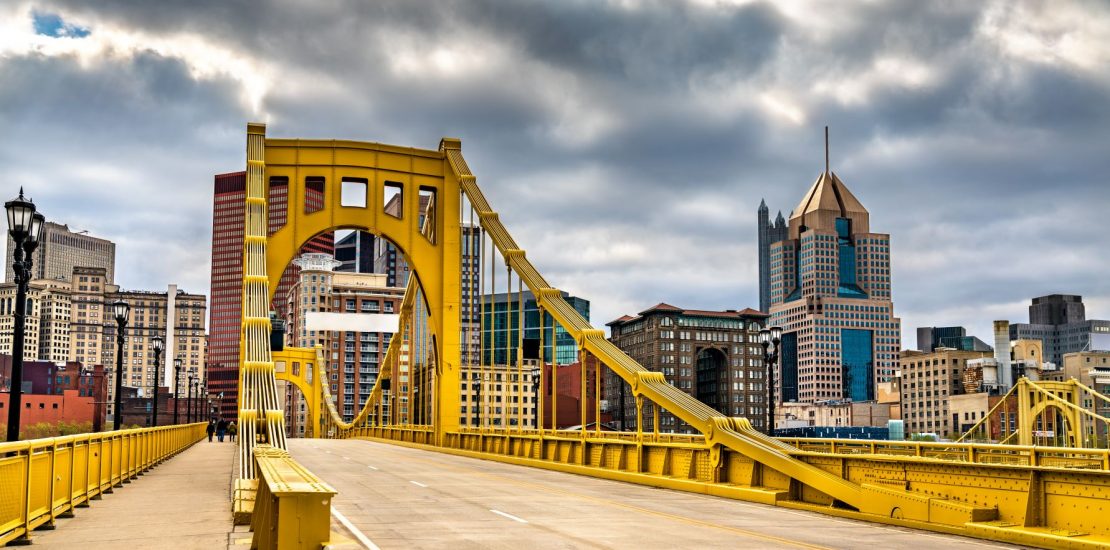 From coast to coast and beyond, Smartrise's C4 controllers have been the talk of the elevator industry throughout 2020. Judging by Smartrise's back to back Ellies victories in the Best Supplier of Controllers category, it seems like people just can't get enough of Smartrise and the C4 controller. Let's take look at just some of the places Smartrise and C4 are popping up.
The North American Building in downtown Philadelphia now has Smartrise's C4 controllers in their elevators. This 21-story building, originally built in 1900, was once the tallest building in Philadelphia. Now this historic landmark relies on Smartrise's C4. The North American's cars now reach speeds up to 700 FPM and have added features like VIP Call Service.
Staying in the Keystone state, if you're a fan of paintings of soup cans and having smooth elevator rides, the Andy Warhol Museum is the place for you! Established in 1994 in Pittsburgh, the Andy Warhol Museum is renovating their elevator with Smartrise's C4 controller. The seven-story building is located steps off the Andy Warhol Bridge (seen above) and holds over 900 paintings from the pop art icon's collection. So, to see an expert at their craft's finest work, head to the Andy Warhol Museum…and once you stop marveling at Smartrise's C4 controller you can look at some cool art too.
Finally, the Sky Tower 2 isn't a sequel to a movie you've never heard of, it's a condominium in San Juan, Puerto Rico that will be renovating their elevators with Smartrise's C4 controller! The 16-story complex was originally built in 1979 and will now have the speed, safety, and reliability of Smartrise's C4 in their geared overhead elevators!
To see why these buildings and so many more around North America are adding Smartrise and C4, head to www.smartrise.us today to learn more or contact us at sales@smartrise.us today to start your quote!