August 7, 2019
Posted by:

Randy Glover

Category:

Company Updates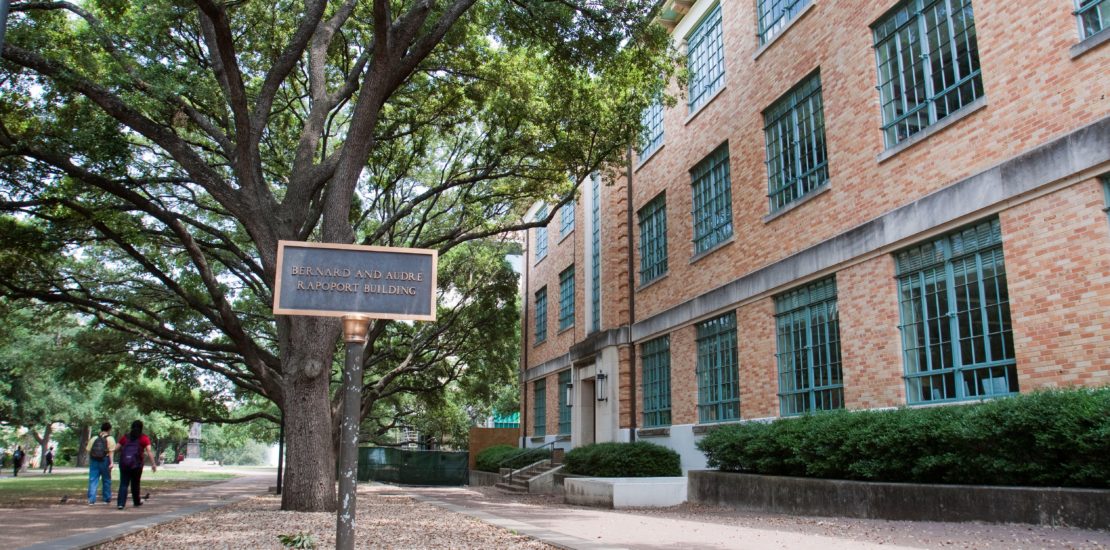 It's back to school time! With kids filling up their backpacks and parents crying tears of joy since their little ones are leaving. Smartrise goes back to school too, let's take a look at some places where Smartrise is helping those achieve higher learning:
Simplex hydro elevators with Smartrise controllers will be installed at the new Saddleback College Sports Complex in Mission Viejo, California. This 8,000-seat state-of-the-art stadium will feature private event rooms, a modern press box and be fully ADA compliant. The $55 million-dollar complex is projected to be open in Spring 2020 and will be the go-to spot for athletic events in South Orange County.
The Bernard and Audre Rapoport Building at the University of Texas at Austin will soon have Smartrise controllers in a Simplex 4-stop hydro. This system requires a monitoring solution that would tie in to the rest of the campus monitoring so Smartrise customized a solution to meet the needs of the campus.
Newly renovated Freer Hall in the University of Illinois at Urbana-Champaign has installed a Smartrise controller inside this piece of Illini history. Built in 1930, Freer hall was the last building at the university designed by Charles Platt, the original planner of the campus. What was once a women's gymnasium is now home to the department of Kinesiology, but no matter what the building hosts in the future, Illini students and faculty will able to rely on Smartrise controllers.
Finally, Smartrise goes back to school at "The Quad," University of Houston's where a new residence hall, will be built with Smartrise controllers. Finishing construction in fall 2020, The Quad pays homage to the former dormitories that sat in its place, The Quadrangle Residence area. The updated 2020 version will house over 1100 students, and Smartrise will help them get back to their rooms after a long day of classes with five cars using Smartrise controllers: one simplex and two duplex groups.
Make sure to email sales@smartrise.us to learn more about Smartrise controllers and how they can fit your elevator needs.
Follow the link to read more about our Univeristy and Educational Projects: Read More.