April 6, 2020
Posted by:

Bertin Mendoza

Category:

Uncategorized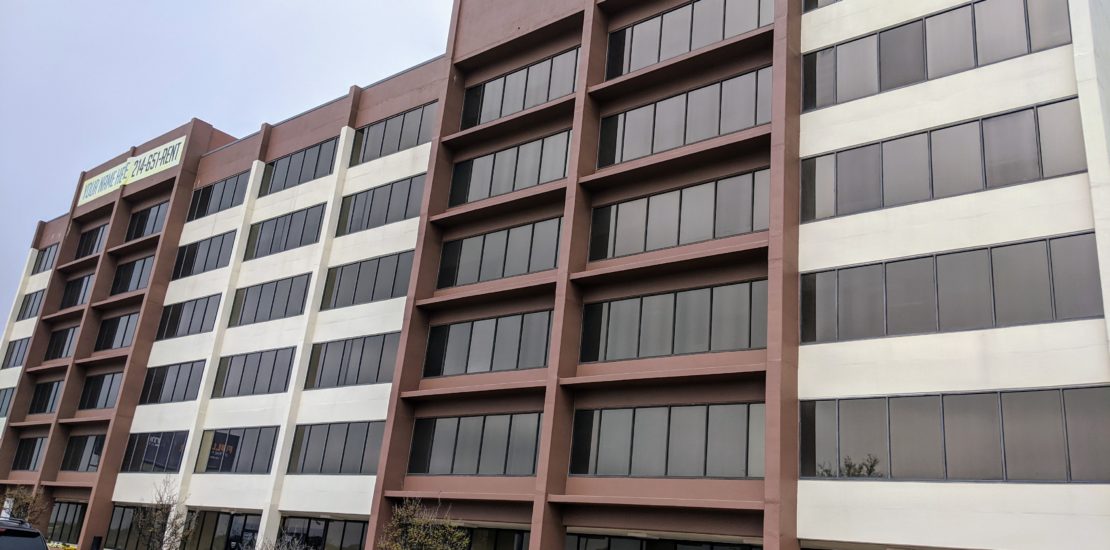 Smartrise elevator controllers are being booked, shipped and installed in buildings all across America. Take a look at just some of the places Smartrise controllers are being put into.
Starting just minutes away from Smartrise's new headquarters in Dallas, Texas, the building at 3100 Monticello has recently modernized their elevators, including the installation of Smartrise controllers. This nine story building underwent a full renovation, including a new drive up entrance, full-service fitness center, and balcony lounge area. 3100 Monticello, with its over 170,000 square feet of office space, can now rely on Smartrise's industry leading 24/7 technical support for all its elevators.
Staying in Dallas, the office building at 8035 E R L Thorton Freeway will soon be adding Smartrise's C4 controllers to their elevators. Holding over 80,000 square feet of office space and numerous small businesses inhabiting the complex, 8035 E R L Thornton Freeway will have a breeze adding the controllers, with C4 having the fewest wires needed in the industry to install.
Moving away from Dallas and heading to downtown Orlando, the Aloft Hotel will also be including Smartrise's C4 controller in their elevator renovations. The updated elevators will allow tourists and business travelers alike to get back to their rooms after a long day in the Florida sun. These nine stop elevators will now have the speed, safety, and reliability of Smartrise's C4 controller for years to come.
Finally, we head to the other side of the nation to Los Angeles, California, where the Wedbush Center will be adding Smartrise controllers to their 22-story complex. Originally built in 1987, the Wedbush Center recently sold for $196 million, and the 475,000 square feet of office space will now have the A-List customer service of Smartrise.
To see why these buildings and so many others have chosen Smartrise for their elevator renovation and modernization, head to www.smartrise.us today to learn more about Smartrise and their next generation C4 controller.