March 8, 2021
Posted by:

Bertin Mendoza

Category:

Uncategorized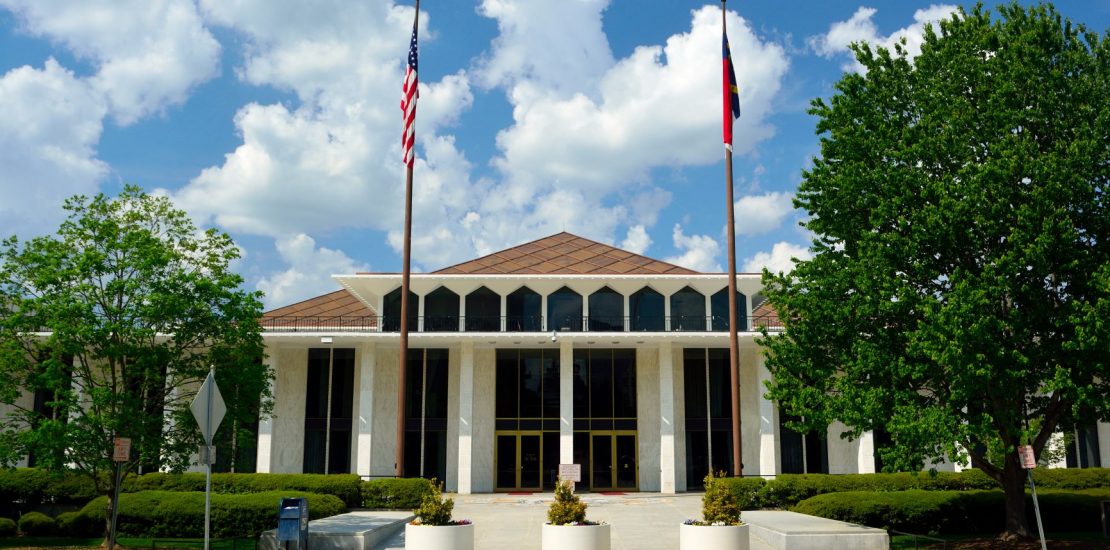 Statehouses, historic office buildings, and luxurious vacation spots. Buildings of all types are adding Smartrise controllers in their elevators. Here are just some of the spots where Smartrise's C4 has been installed.
The Commercial National Bank Building in downtown Houston exudes history. Built in 1904, this former bank has been renovated into an office building and is using Smartrise's C4 controllers in their elevators. This six-story complex was one of the first multi-floor buildings in Houston's financial district and is now home to numerous small businesses that can trust Smartrise's proven performance and reliability.
If you're looking for a weekend trip and your priorities are some great ski slopes nearby and a building that uses a high-quality elevator controller, then the Simba Run Vacation Rental Condominiums might be for you! In Vail, Colorado, these condo rentals are in the middle of the ski resort town, less than a mile away from the main lift, and have added Smartrise's C4 controllers to their elevators.
In Raleigh, the North Carolina General Assembly has met in the State Legislative Building since 1963. Home to the N.C. House and Senate, some of most important decisions in the Tar Heel state are made in this building. However, one of the easiest decisions they made was choosing Smartrise C4 controllers in their elevators. Now tourist and legislators alike can rely on Smartrise.
Finally, Smartrise is heading to wine country! In Sonoma County, people living it up in the Hotel Petaluma now have Smartrise's C4 controller guiding their elevators. Built in 1923, this boutique hotel was the first building in the city of Petaluma to have a passenger elevator. Now in 2021, Smartrise will help continue the great legacy of the historic hotel, with Smartrise's industry leading customer service and technical support team always ready to assist if needed.
If you would like to learn more about Smartrise controllers or to request a quote, email our sales team at sales@smartrise.us today.