October 2, 2019
Posted by:

Bertin Mendoza

Category:

Company Updates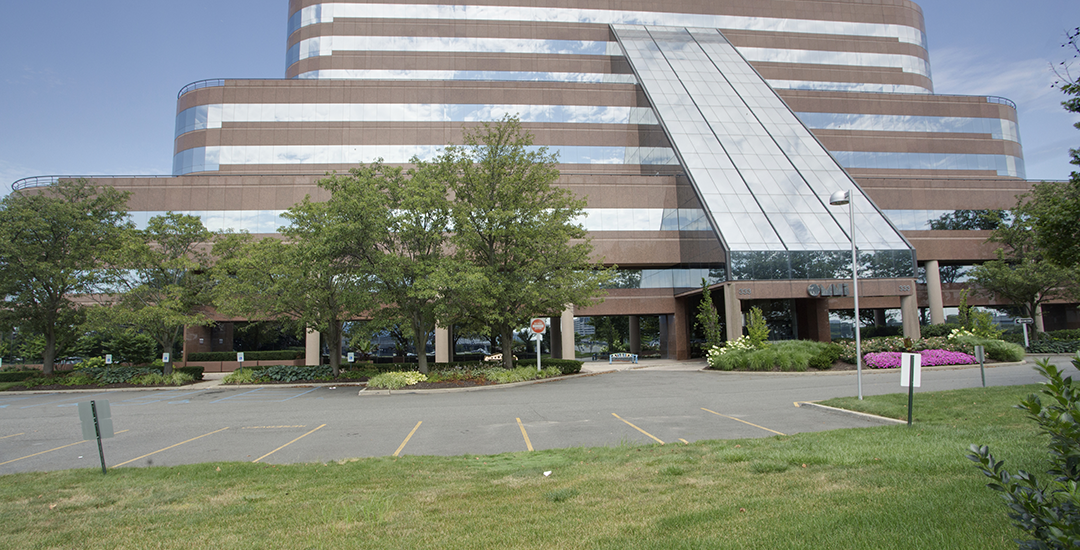 When it comes to an elevator controller solution for the workplace, Smartrise Engineering means business. Here are just a few buildings that know Smartrise is the best controller manufacturer for any office job, no matter the size.
The Salazar Center in Dallas didn't go far to find their elevator renovation solution, as Smartrise Engineering modernized 4 elevators in the building with Smartrise's C4 controller. The newly renovated 13 story Salazar Building has over 156,000 sq. feet of office space. Built in 1960, the Salazar has gone through a multitude of changes during its history, and now will have the quality and reliability of Smartrise controllers for years to come.
Heading east to the city of Brotherly Love, the newly renovated 2400 Market Street building in Philadelphia has recently completed construction, with Smartrise controllers in the 12 new elevators in this mixed-use facility. This building holds a private lifestyle club, a brewery, and the new headquarters for Aramark, a $15 billion-dollar events company. 2400 Market Street's 12 total elevators (11 gearless traction elevators and one hydro) brings Smartrise's C4 controller once again to the Philly market.
Staying on the East Coast, Smartrise was in a New York State of Mind when C4 controllers were booked in the Omni Building on Long Island, New York. Located next door the historic Nassau Coliseum (home to the NHL's Islanders and countless Billy Joel and Bruce Springsteen concerts), The Omni is a ten-story office building with seven passenger and one freight elevator that will soon have C4 controllers. Now the workers in the over 600,000 square feet of office space will have Smartrise's speed and industry leading technical support at their disposal.
Want to learn more about how you could install a Smartrise controller in your next office project? Contact our sales team at sales@smartrise.us today!
Follow the link to read more about our State and Federal Government Projects: Read More.
---
International
We have elevator controllers installed in government embassies outside of the U.S. Learn More.