February 1, 2021
Posted by:

Bertin Mendoza

Category:

Uncategorized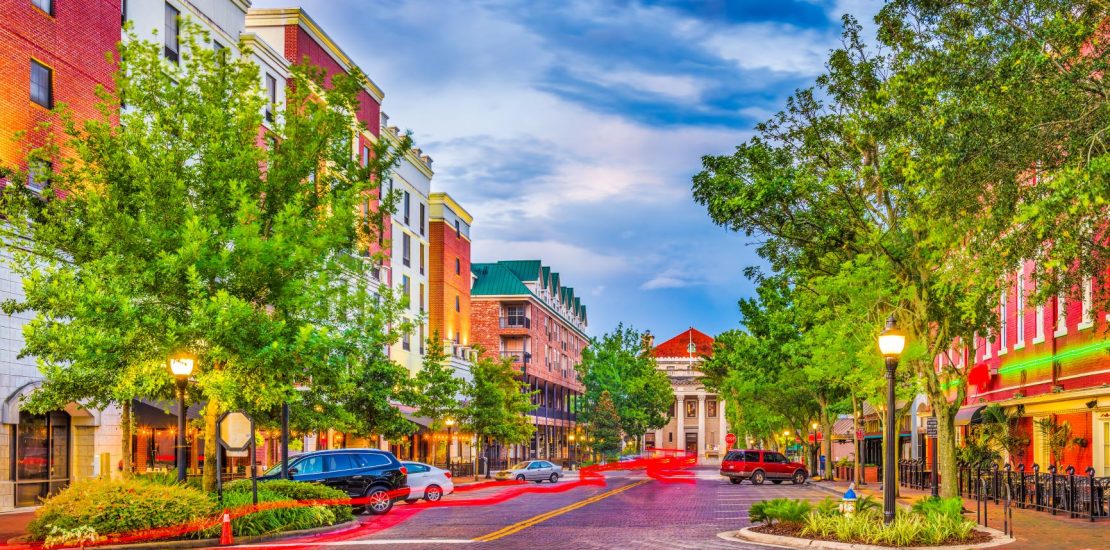 With well over 1000 C4 controllers shipped, Smartrise is showing up in your city, no matter where you are in North America! Here's a round up of just some of the places this next generation controller is being installed.
The "C" in C4 is starting to mean Canada with all these Smartrise controller heading to the Great White North. The latest is heading to Edmonton, where the Royal Oak Tower Apartment building is adding Smartrise's C4 to their 9-story complex. Oilers fans living in Royal Oak will now have the proven performance and reliability of Smartrise and C4.
Heading back to the states, 55 Erieview Plaza, an office building located in Cleveland, Ohio, is upgrading their elevators and will be using Smartrise's C4 controller. This eight-story complex was originally built in 1967 and located in the center of downtown. Undergoing a full elevator renovation, this overhead geared machine will now rely on Smartrise and C4.
The new semester is starting in college campuses across the country, with students heading back to the dorms to start the new year off right. Students at Broward Hall at the University of Florida don't need to study to know the best elevator controller in North America, because their dorm elevators have been renovated with Smartrise's C4!
Finally, the people of Hartford are going to have a whale of a time inside the Bushnell on the Park elevators, because that apartment complex is adding Smartrise's C4 controller! Built in the late 1970's Bushnell on the Park sits in the middle of downtown and is undergoing a full renovation to return this highlight of Hartford back to its former glory. With Smartrise's C4 controller providing smooth rides up and down the 14-story complex, they definitely made the right choice when it comes to their elevator controllers.
To see why these buildings and so many others have chosen Smartrise and C4, head to www.smartrise.us, and to start a quote for your next elevator project, email our sales team at sales@smartrise.us today!