December 4, 2019
Posted by:

Bertin Mendoza

Category:

Company Updates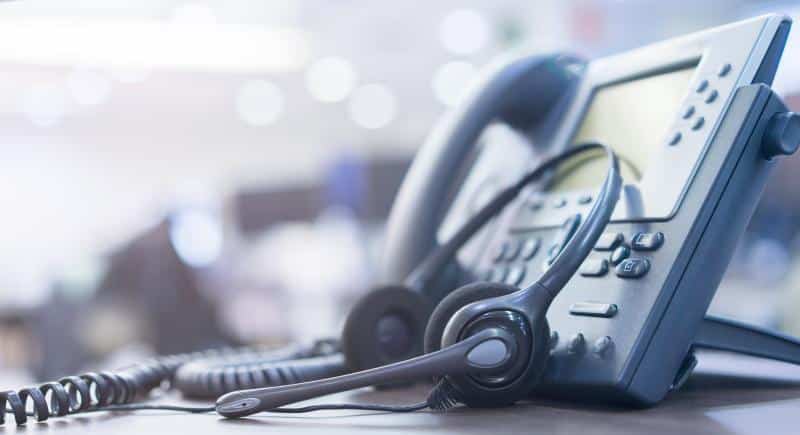 When Smartrise moved its headquarters to Dallas, we wanted to make some changes. A new 52,000 square foot facility, some fresh faces to add to our team, and now Smartrise has updated its phone system and has a new phone number! Whenever you need to contact Smartrise, give us a call at 469-678-8000!
Our new number (469-678-8000) will still lead you to our expert tech support team if you ever have any questions or need assistance with your Smartrise controller, our amazing sales staff if you want to learn more about Smartrise controllers, or whomever you need to talk to! All you have to do is call us at 469-678-8000!
While a lot of things are changing here at Smartrise (like our phone number, which is now 469-678-8000) just as many things are staying the same. Things like our commitment giving our customers the best value on the market, producing a controller that is the envy of the elevator industry, and building all of our controllers in the USA, will all still be part of the Smartrise way.
In October, Smartrise shipped out more controllers than any other month in its history, so its clear big things are ahead. This is no doubt due to the successful implementation of Smartrise's C4 controller. Reaching speeds up to 2000 FPM and having 128 maximum openings, C4 has announced Smartrise's arrival in the high-speed high-rise market, as well as any other type of elevator project. If you are interested in adding Smartrise and its flagship C4 controller to your building, whether it be a new construction or retrofit, luxury residence or refinery, feel free to give us a call at our new number, which is once again 469-678-8000!
You can still also reach us at our website, www.smartrise.us, or follow us on Facebook, Linkedin, and Instagram!