May 31, 2022
Posted by:

Shelby Jurca

Category:

Product Updates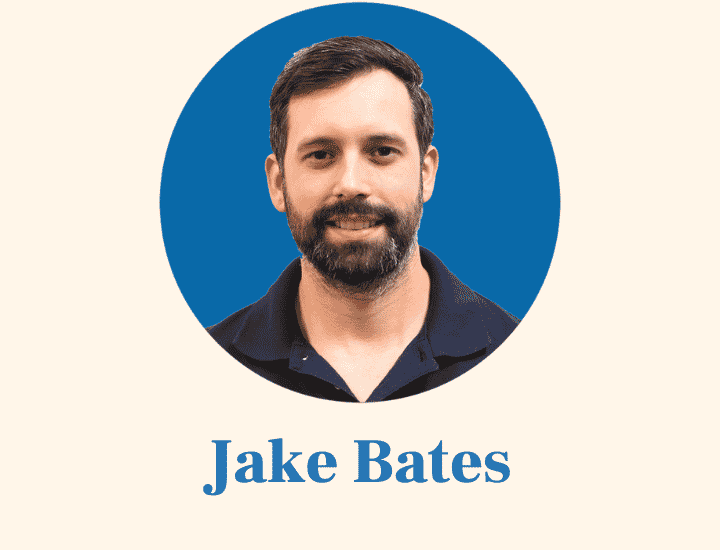 The third installment of "Get to Know Your Account Manager" features Jake Bates! As a member of our record-breaking sales department, Jake is instrumental in the success of the Smartrise team.
Q: So, to start – what region do you cover?
A: Midwest US, as well as all of Canada.
Q: Who inspires you?
A: David Goggins
Q: What's your most-used productivity hack?
A: Organizing by importance
Q: What's something you're proud of?
A:My paramedic and fire certifications
Q: What historical figure would you most like to meet?
A: Probably Gandhi. Simply due to his values and views on humanity. I would like to pick his brain.
Q: What's your favorite food?
A: My mom's homemade cooking
Q: Are you a sports fan? What team(s)?
A: Absolutely! All of the Dallas teams.
Q: Have you ever met anyone famous?
A: Yes, I've met Michael Irvin and Jason Terry.
Q: When you were a kid, what did you want to be when you grew up?
A: Astronaut
Q: Do you have any phobias?
A: Heights
Q: What's your favorite holiday?
A: Halloween
Q: Do you like roller coasters?
A: Yes
Q: What is your idea of a perfect day?
A: Sailing in the Caribbean on a catamaran
Q: What three items would you bring with you to a deserted island?
A: A fire starter, my phone, and a water purifier
Q: What do you love about working at Smartrise?
A: The people that I work with!
Jake is an incredibly personable and outgoing member of our sales team, and has a knack for connecting with customers. We're incredibly proud to have him as part of the Smartrise team. Stay tuned as we continue to highlight more members of our sales department and more!!