January 5, 2021
Posted by:

Bertin Mendoza

Category:

Uncategorized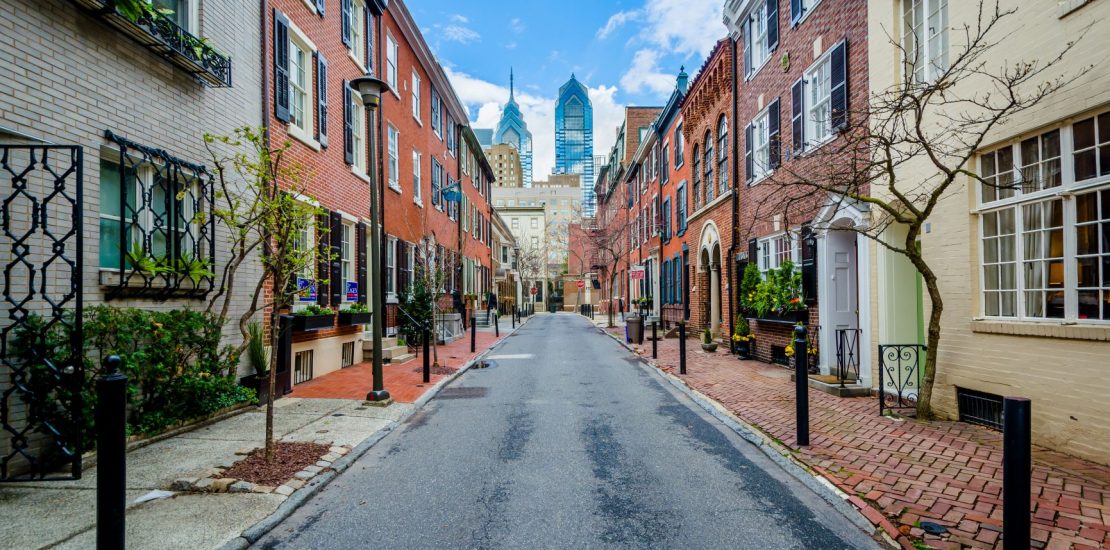 It might be wintertime, but a Smartrise C4 controller makes any season a wonderland. Take a look below to see some of the buildings all across North America that have added Smartrise's C4 controller.
In Charleston, West Virginia, folks are asking to take them home (country roads or otherwise) to The Atlas Building downtown. When they get to the Atlas, they ride up to their newly renovated apartments with Smartrise and C4. Originally opened as an office building in 1941, The Atlas has been renovated to now host over 50 luxury loft apartments across its eight floors, with the building trusting the proven performance and reliability of Smartrise's C4.
Heading north, the scenic Scarborough Bluffs sit in suburban Toronto, giving city dwellers an oasis to enjoy the views of Lake Ontario and enjoy the majestic sights of nature. A few miles away is an equally impressive site, Smartrise's C4 controller at the building located at 90 Mornelle Ct! This thirteen-story apartment complex is blocks from the University of Toronto Scarborough campus, but you don't need an advanced degree to know that the combo Smartrise's C4 and our industry leading customer service and technical support is a great equation.
Finally, in the Streets of Philadelphia sits the apartment building at 4600 Spruce Street, and their elevators are being spruced up with Smartrise's C4. Originally built in 1904, 4600 Spruce's overhead gearless elevator will be relying on the back-to-back winners of the Best Supplier of Controllers Ellies.
To see why building owners and contractors trust Smartrise and C4, head to www.smartrise.us to learn more, or to contact our sales team head to sales@smartrise.us today.